Ministries
let us know which areas you would like to serve and we will get you started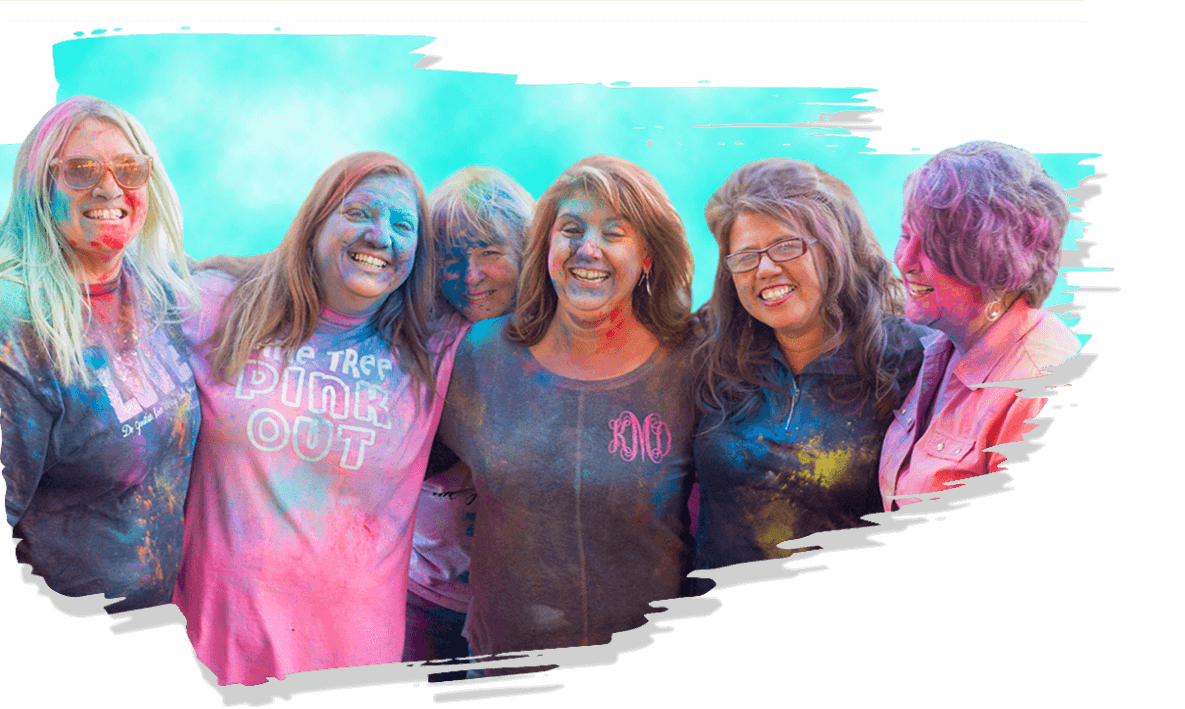 There are many areas to get involved with in the church. Choose from the ministries below, then fill out the volunteer form. We will reach out within the week to get you started!
Ministry of Helps

Ushers
Assist members with finding a seat for services.
Greeters
Be the friendly face that welcomes our guests.
Childrens' Church
Teach the word to our littlest members.
Youth
Guide and teach our youth groups in services and on youth trips.
AV/Media
Help with the technical aspects of presenting services in the digital age.
Hospitality
Make a warm and inviting environment and delicious dishes for our church events.
Get Connected
Ladies' Ministry
The Remnant Ladies have events throughout the year as well as the annual "Loved" event each fall. The ladies ministry is an atmosphere of Fellowship, Encouragement, Love, Fun, and Faith. Where we can build strong relationships through the Love of Christ growing together and discovering something more!
Mens' Ministry
Remnant A-Men's ministry for all men of the Remnant to fellowship and build each other up spiritually through relationship and the Word.
Remnant Dance Team
Led by Suzanne Puryear, the dance team stives to worship the Lord with Dancing, keeping mindful that every step gives Honor and Glory to HIM!
Requirements:
Open to all ages!
No Dance experience needed!
Be willing, committed and faithful in attending rehearsals and events on time!
Remnant Solo Luncheons
This is a special ministry that meets once a month on Sundays after service to each lunch together. It is open to anyone who might be having lunch alone, to join a group and enjoy some fellowship!
Check the event calendar for location and dates!