Give
Hebrews 11:4 "By faith Able offered to God a more excellent sacrifice than Cain"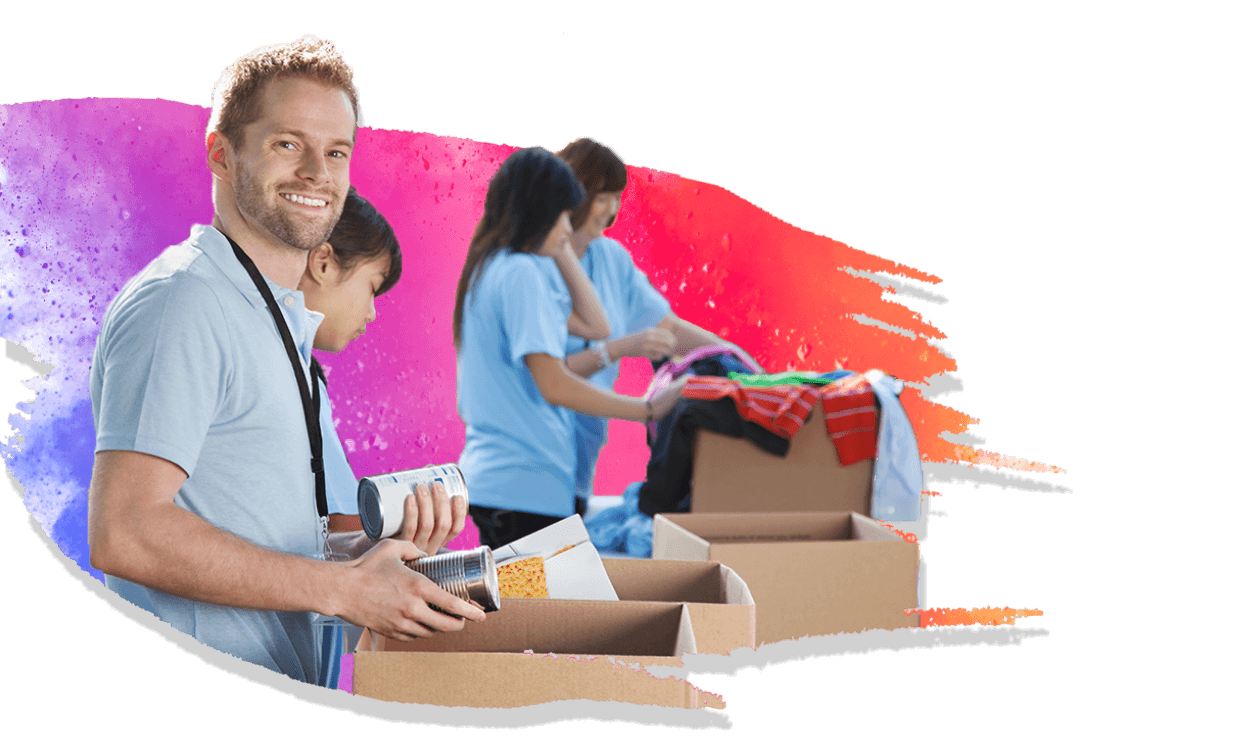 We believe it pleases God when we give in faith and with the right heart. Giving is an act of worshiping God and honoring Him. He says when we mix our giving with faith that our gift becomes greater in quality and quantity, making our harvest grow exponentially.
Thank you for giving to the Remnant as well as others in the Body of Christ
We give to the following ministries on a monthly basis:
Soul Harvest Missions – Colombia & Northeast India
Daughters of Zion Ministries – Honduras
East Coast Believers, Brother Harry Wilson in Guatemala
Kingdom Come Ministries – Ethiopia
Here Am I Ministries – Haiti street children
Longview Dream Center – local ministry providing food & clothing to needy families
Mercy Manor – provides education, aid, and spiritual guidance to pregnant teens
Salley Ministries – France
Rhema Bible College – providing Bible schools all over the globe
Ways to
Give
by mail

Send any mailed gifts to the following address:

P.O. Box 9635
Longview, TX 75608

in person

You can give in person at our location during the Sunday worship

online

Donating is easy and secure! Give a single gift or provide a recurring gift amount through our online form.