AISLE 9
is a class for young people grades 6-12 that is taught by the Remnant Youth Pastor. Our goal is to stir up a hunger for the Lord and continue to build a Godly foundation while having lots of fun with cool games and activities.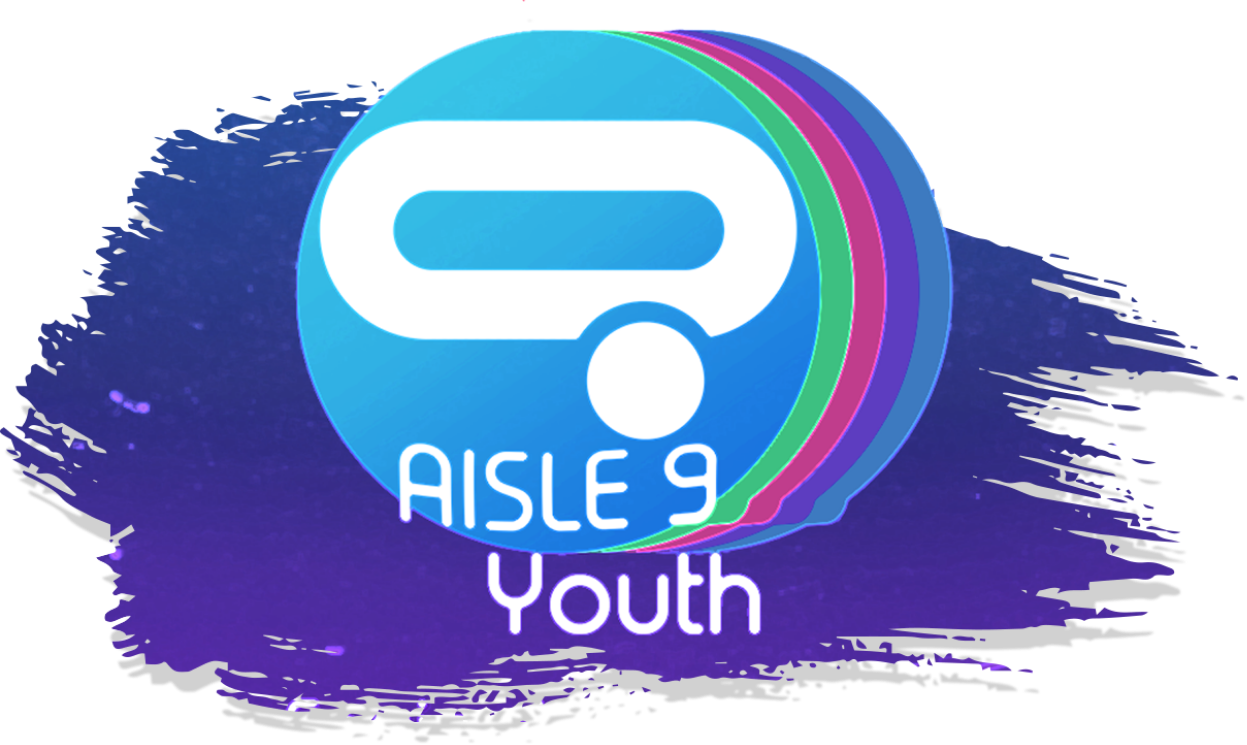 CHECK

OUT OUR 6TH - 12TH


Aisle 9

youth
High school is a difficult time for many students; they need to have spiritually mature leaders like our head pastors to look to for guidance. On top of teaching and games, the kids will learn the importance of serving in the local church.
Aisle 9 Youth teaches young people the empowering word and who God has called them to be in a program that builds spiritual foundations that they can lean and build on for the rest of their lives.
aisle 9 is taught on Saturday Nights,
from 6:00pm to 7:00pm Find out more!