Kids' Ministries
check in your children on Sunday Morning at the Nu Fire Check-in Station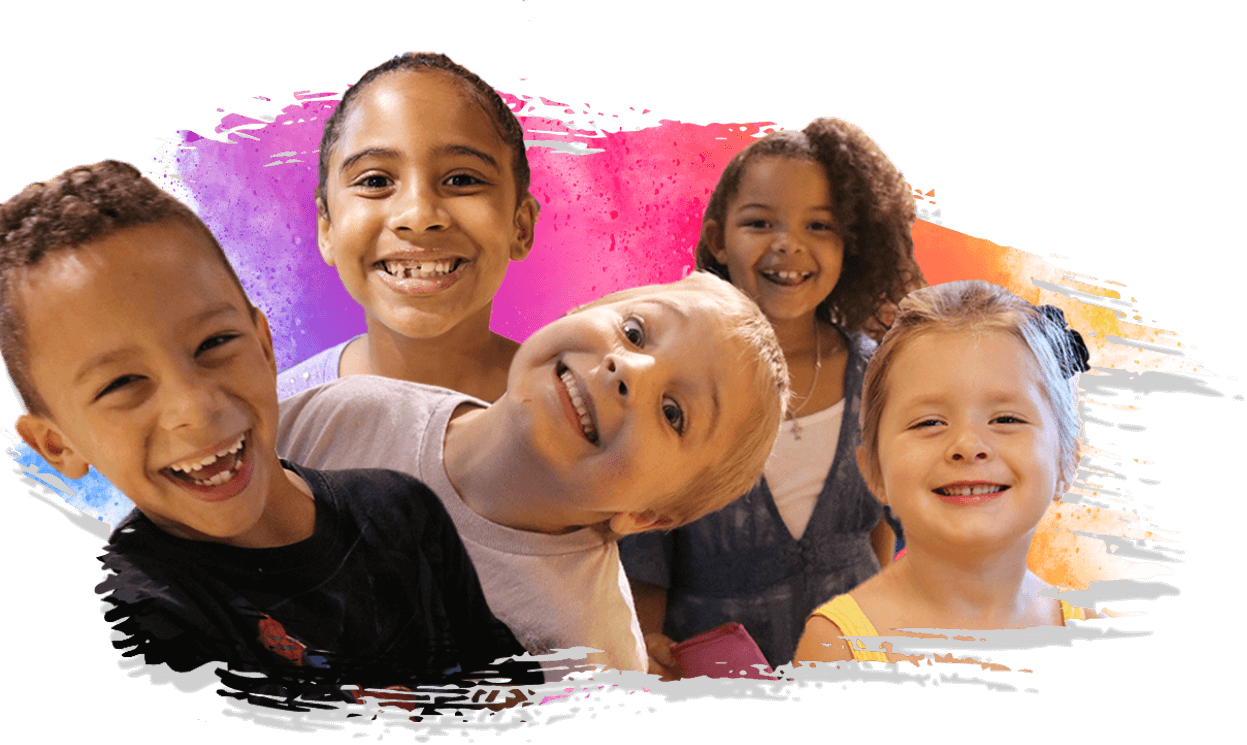 Creative

Bible Teachings
at

Nu Fire Kids!
Nu Fire Kids is a service designed to teach kids the whole counsel of God's Word in a fun and simple way that is easy to apply to their everyday lives.
Psalms 119:103 "How sweet are Your words to my taste, Sweeter than honey to my mouth!"
We strive to make the things of God and His Word taste good!
first time at Nu Fire Kids? All children from newborn to 5th grade can attend our Nu Fire Kid's ministry. Find out more!
Nu Fire Kids Groups

Matchsticks

Newborn - Potty Training

Jesus' love for children is evident throughout the entire word of God. Children at this young age are soaking up everything and developing their little minds. Our little Matchsticks are in the early learning stages and development of their walk with God. It is so important to teach our little ones about the love He has for every one of them as early as possible.

This class is designed specifically with this very young age in mind by using age-appropriate toys, activities, and music to teach them about God's love for them, in a nurturing and safe environment.

Nu Fire Kids Groups

Little Sparks

Potty Trained – Kindergarten

Once potty-trained, Remnant kids can graduate from the Matchsticks class and go onto our Preschool class, Little Sparks. The foundation they received in Matchsticks can now grow stronger through the next stage of their life.

In Little Sparks, we teach kids Bible Stories in a way they can relate to and understand at this age, while still being creative and fun! All bible lessons are full of fun activities, games, crafts, and songs, all helping spark their interest and grow their relationship with their Heavenly Father who loves them completely.

Nu Fire Kids Groups

Nu Fire

1st-3rd Grades

We believe children learn best by being involved and participating in what they are learning. Join the NU Fire 1st-3rd in worship that starts at the beginning of church.

Little Sparks graduate and move onto Nu Fire Kids, AKA the 'big kids' class. Our kids are so excited to be Nu Fire Children because of the fun and new opportunities that await them. Lessons in Nu Fire are designed to teach kids God's Word and how they can apply the Word in their everyday lives. Games, skits, and fun activities follow each lesson to go along with what they just learned. Our kids have the opportunity to earn 'kids cash' by memorizing bible verses from the previous week, bringing their bible, being extra kind, and excellent listeners. Fun, kid-friendly items can then be purchased using their kids cash.

Nu Fire Kids Groups

Nu Fire Plus

4th-5th

Just like in Nu Fire, Nu Fire Plus kids have their own worship at the beginning of church.

Nu Fire Plus continues to build and grow a solid foundation of God's Word and the benefits God has provided for them. Remnant desires for your children to have a deep and personal relationship with Him, and learn who they are in Him. Lessons are high energy and fun, taught with games and illustrations, and teach principles that make it easy for the kids to apply them to their own lives.