COME STAND
WITH US
as the God of Miracles proves himself strong in East Texas.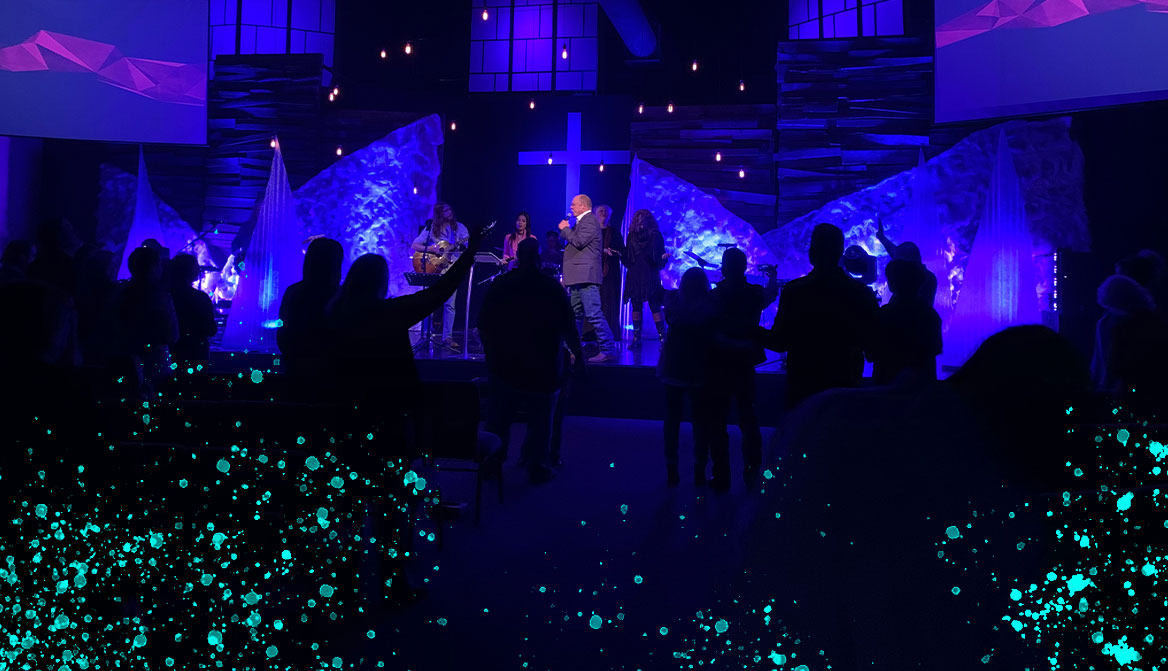 Watch or Listen to the latest sermon from the Remnant. Be sure to check out our app and click through to see our full archive of faith-filled sermons to stay filled up throughout the week!
Listen Now
You can also take the Remnant Church's messages with you wherever you go by downloading our app.
join us for worship
this SUNDAY
or watch LIVE
on Facebook or Youtube 9:30am
A FAITH-FILLED COMMUNITY